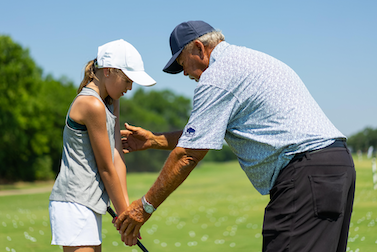 Learn from the best.
We want your kids to excel both on and off the golf course. That's why all of our Camps are taught by PGA of America Professionals. Our coaches emphasize fun and principled skill development. After all, what good is a game if it isn't meant to be enjoyed?
Our Instruction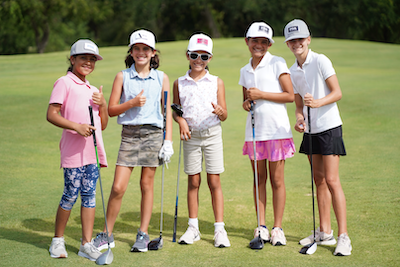 Camps that work for you.
No matter your child's age or ability, we've got the perfect camp for them. Choose from half-day, full-day or even competitive camps that help your child learn the game and develop their skills in a fun, supportive, and encouraging environment.
Our Programs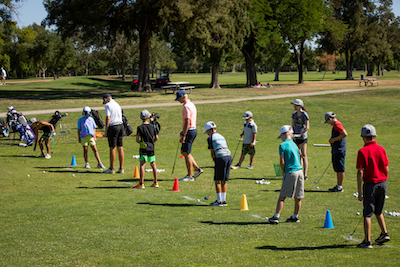 Fun, safe and educational.
Our camps create a fun and educational reason to go outside and play. Full of action, discipline, and integrity - PGA Camps mimic real life. You can rest easy knowing that each Camp has been designed with your child's well-being in mind.
Parent Info
We're Wherever You Are.

Nearly 180 camp locations nationwide. All world-class PGA facilities.
With camps in almost 40 states, you are virtually assured to find a location in your area.
Find a location near you
Register Your Child for a PGA Camp Today!