PGA Camps Partners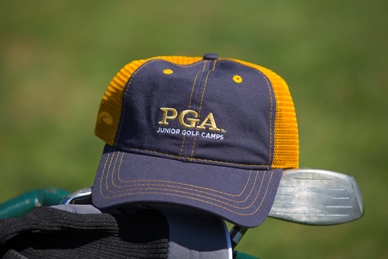 Creating Winning Partnerships
At PGA Camps, we embrace partnerships with organizations who are also committed to supporting junior golfers. By partnering with industry leaders who are well-respected within the junior development space, we can be assured our young golfers continue to experience skill development as well as continue to nurture their passion and love for the game.
PGA Camps Partners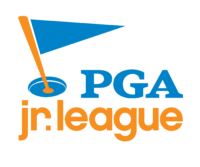 PGA Jr. League
PGA Jr. League brings family and friends together around fun, team golf experiences with expert coaching from PGA and LPGA Professionals.The program is a healthy activity that gets kids outdoors, and its scramble format builds confidence and encourages sportsmanship among boys and girls of all skill levels.
PGAJrLeague.com
Drive, Chip & Putt
The Drive, Chip and Putt Championship is a free skills competition, open to boys and girls ages 7 – 15, of any ability. Local qualifying is conducted throughout May, June & July. The 80 finalists will compete in the National Finals held at Augusta National Golf Club on the eve of the following year's Masters. Visit:
DriveChipandPutt.com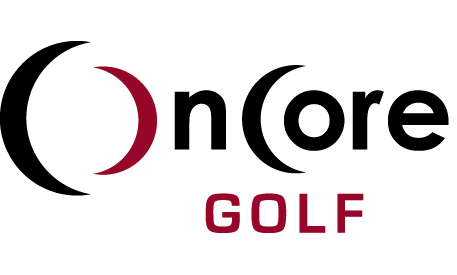 OnCore Golf
OnCore Golf is dedicated to delivering breakthrough technology and innovation, while inspiring golfers of all ages, skill levels and abilities. The company entered the golf ball industry through development of the first-ever commercially available USGA-conforming hollow metal core ball. The Company has since developed a growing suite of differentiated products distributed world-wide that includes he five star-rated low-compression AVANT 55 and the top-performing ELIXR tour ball. For more information regarding OnCore's technology, team, and line of high performing golf balls, please visit:
oncoregolf.com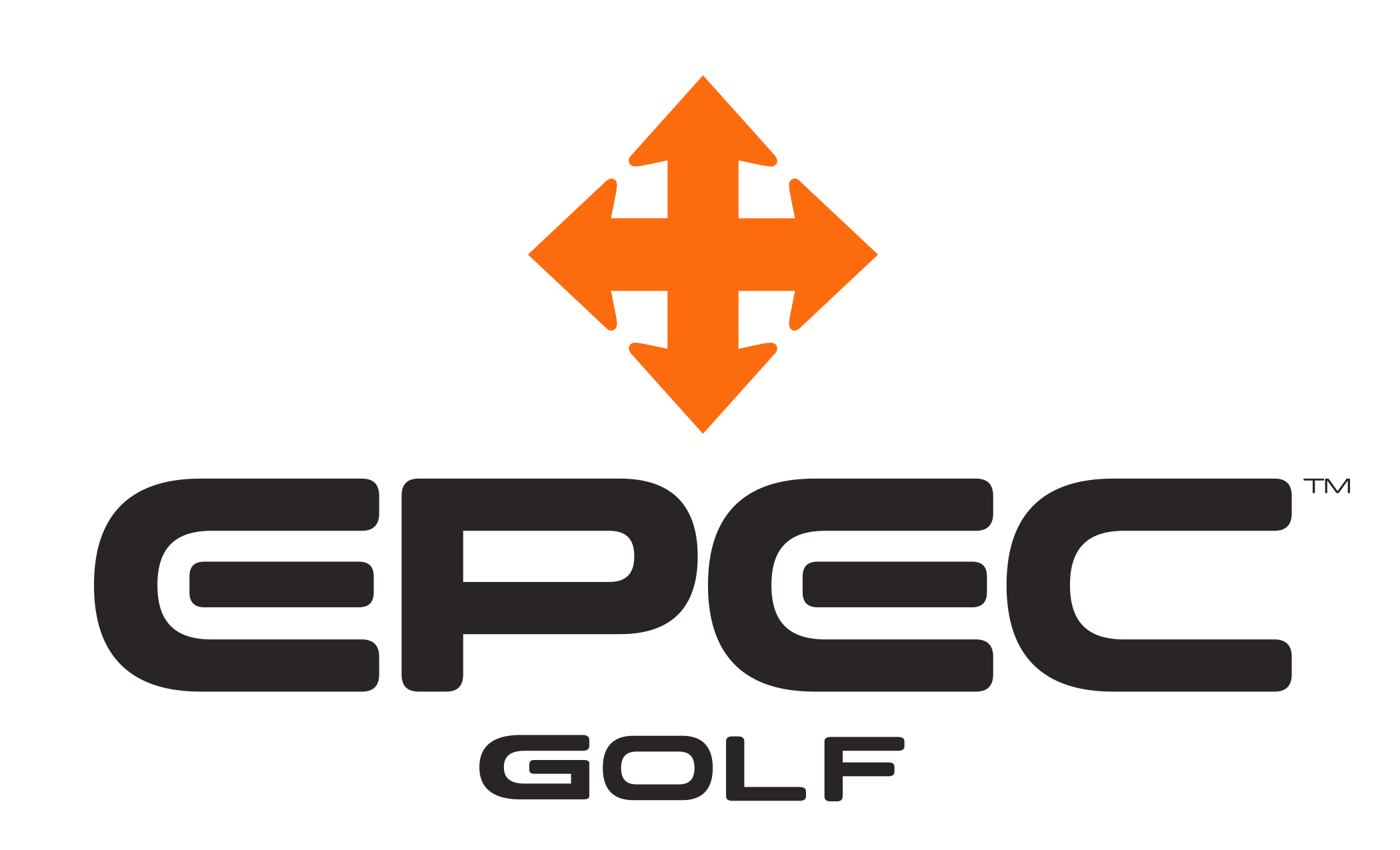 EPEC
PGA Camps is pleased to partner with EPEC Golf, makers of golf's only upgradeable junior clubs, to offer campers a high quality set of clubs at an extremely affordable price. By renting instead of buying, you get a premium product for what you would otherwise spend to purchase an off-branf set of clubs. PGA Camps recommends EPEC for players of all abilities.
RENT NOW

GolfShot
Golfshot is the #1 golf GPS app on the market, relied on by more than 2.6 million members around the world to improve their game. Its game-improving features include real-time distances, in-depth statistics based off your performance, up to 80% off GolfNow tee times and the ability to post scores directly to your Handicap Index®. Enjoy a whole, new golf experience with these premium features right on your wrist with Apple Watch™ or Android Wear™.
golfshotgps.com

National High School Golf Association
The National High School Golf Association is an organization dedicated to the overall growth and development of high school golfers across the United States. NHSGA helps parents, students, and coaches with content, rankings, leaderboards, and resources to improve high school golf.
highschoolgolf.org
PGA Golf Management University Program
The PGA Golf Management University Program is a four to five year structured educational program designed for aspiring PGA Professionals.
The college curriculum is accredited by the PGA of America and includes extensive classroom studies, internship experience and player development providing students the opportunity to acquire the knowledge and skills necessary for success in the golf industry. Since its inception in 1975, over 3,750 graduates are current PGA of America members.
PGA.org

Operation 36
Operation 36® is organized by a network of golf professionals who believe to grow the game, we need to have a motivating roadmap to help introduce and develop skilled golfers. The challenge we set for our players is the score of 36 (par for 9 holes). By working from green to tee-box versus the traditional tee-box to green it lowers the challenge point, and is a motivating way to learn and progress in the sport.
Operation36.golf
Interested in Becoming a Partner?
Call us at 888.PGA.PLAY (742-7529) or email at info@pgajuniorgolfcamps.com.
Camps instructed by