PGA Camps Blog
Equipment: What is Best for My Child?
April 12th, 2023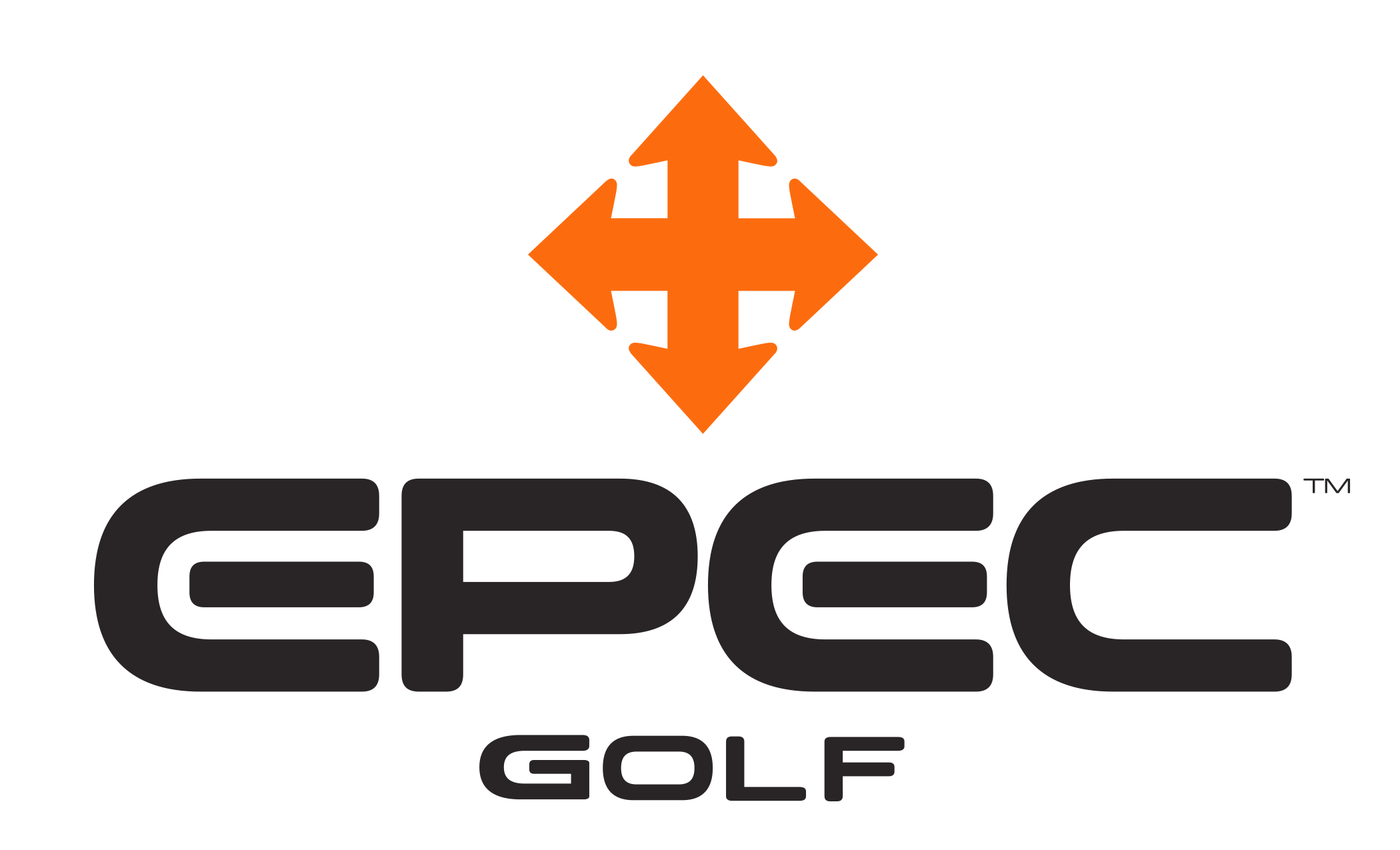 Many parents ask, "How important is equipment for my child?" The answer is quite simple; proper equipment for your child is very important. Like other sports, golf equipment is specifically modified to fit a child as they go through the different stages of growth and development. If we take a closer look, fields and courts are modified for young children, basketballs and soccer balls are made smaller for younger children, bats are lighter in weight, etc., so why would we not modify golf equipment for our growing young ones?
Many adults are under the influence in which tons of dollars need to be put toward a young golfer's golf bag; that certainly is not the case. Starting this year, PGA Camps is proud to announce a new partnership with EPEC Golf. EPEC Golf fits equipment based upon height, allows families to upgrade their equipment once a child grows out of it, is lightweight and offers an incredible rental program. To learn more about the rental and purchasing programs EPEC Golf has to offer, please CLICK HERE.
April 2021
April 2022
April 2023
July 2022
July 2023
June 2023
March 2023
May 2023
All News
Don't Miss Out!
Register for camp
Camps instructed by