PGA Camps Blog
Equipment: What is Best for My Child?
April 12th, 2023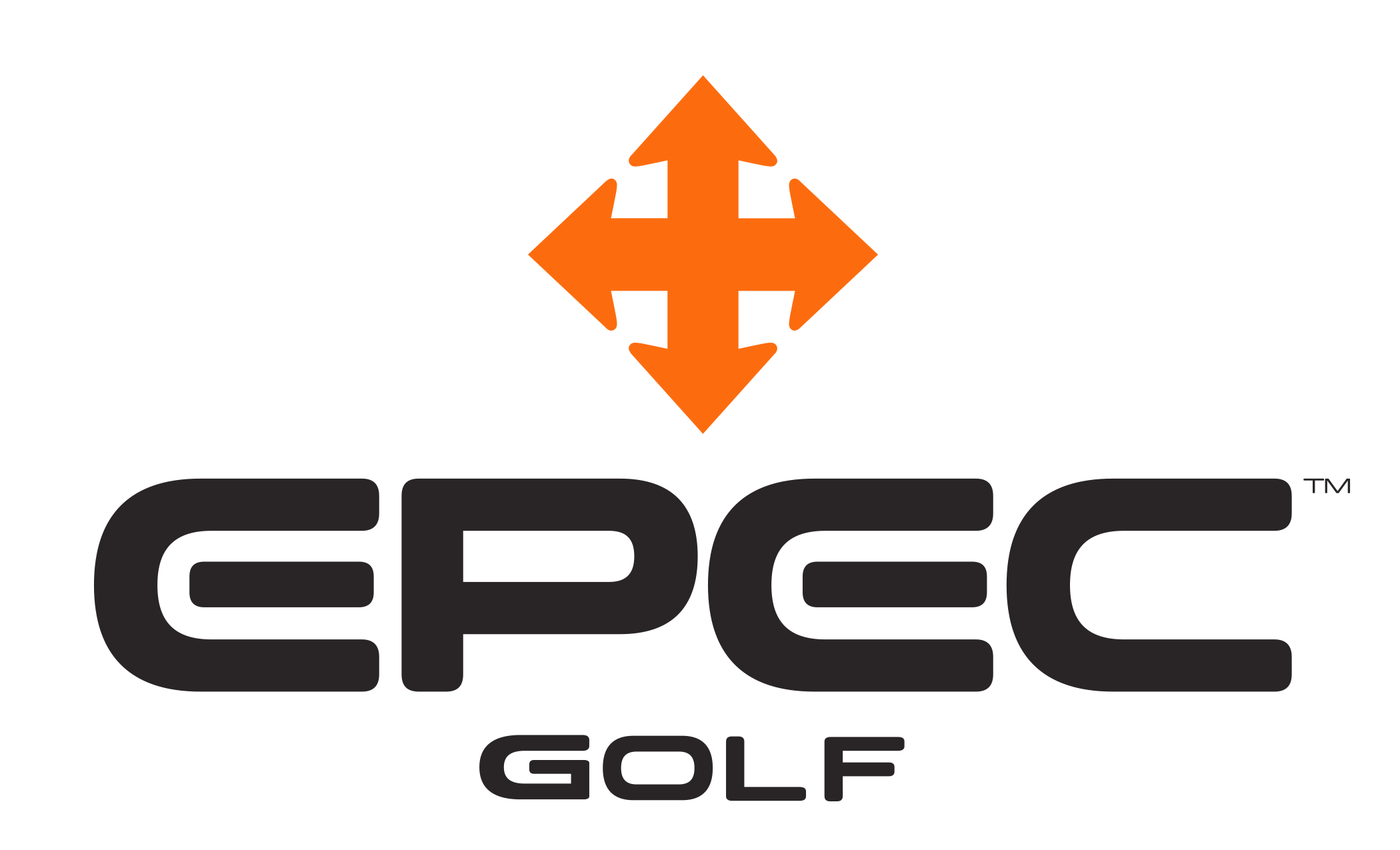 Many parents ask, "How important is equipment for my child?" The answer is quite simple; proper equipment for your child is very important. Like other sports, golf equipment is specifically modified to fit a child as they go through the different stages of growth and development. If we take a closer look, fields and courts are modified for young children, basketballs and soccer balls are made smaller for younger children, bats are lighter in weight, etc., so why would we not modify golf equipment for our growing young ones?
Many adults are under the influence in which tons of dollars need to be put toward a young golfer's golf bag; that certainly is not the case. Starting this year, PGA Camps is proud to announce a new partnership with EPEC Golf. EPEC Golf fits equipment based upon height, allows families to upgrade their equipment once a child grows out of it, is lightweight and offers an incredible rental program. To learn more about the rental and purchasing programs EPEC Golf has to offer, please CLICK HERE.
A Starting Point for Golf: Drive, Chip and Putt
April 12th, 2023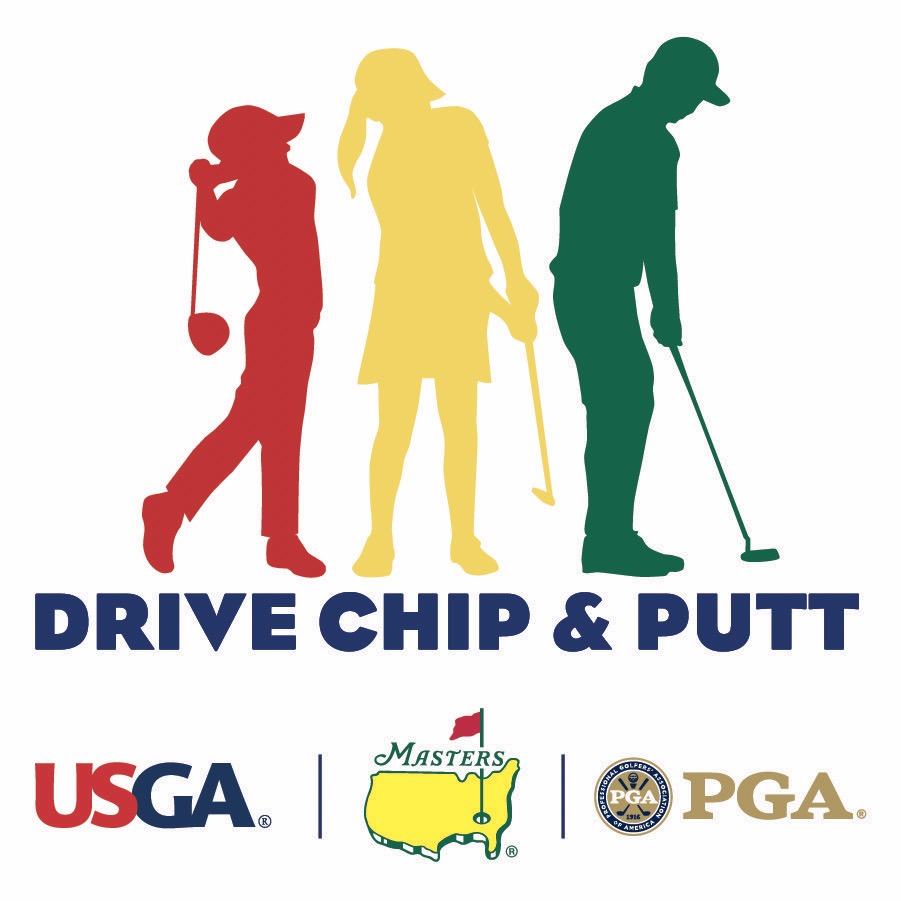 Drive, Chip and Putt is a chance for juniors of all abilities to learn the fundamentals of the game in a fun and welcoming environment. Each participant will compete in all three skills (Drive, Chip and Putt). Participants will attempt three shots per skill, for a total of nine shots. Participants will accumulate points in each skill and the participant with the highest number of points in an individual skill will be declared the winner of the skill in his or her age category. The participant with the highest point total in all three skills combined will be declared the overall champion of his or her age category. This fun, yet different way of competing within golf is open to boys and girls ages 7-15. Registration is free for local qualifiers, where participants hit three drives, three chips and three putts.
Local Qualifying generally conducted throughout May, June and July in all 50 states. Subregional Qualifying is most likely conducted throughout July and August at approximately 60 sites. Regional Qualifying is held throughout September and October at 10 sites and the National Finals are conducted the Sunday before the Masters Tournament. To find your local qualifier, please CLICK HERE!
New Director Spotlight
April 12th, 2023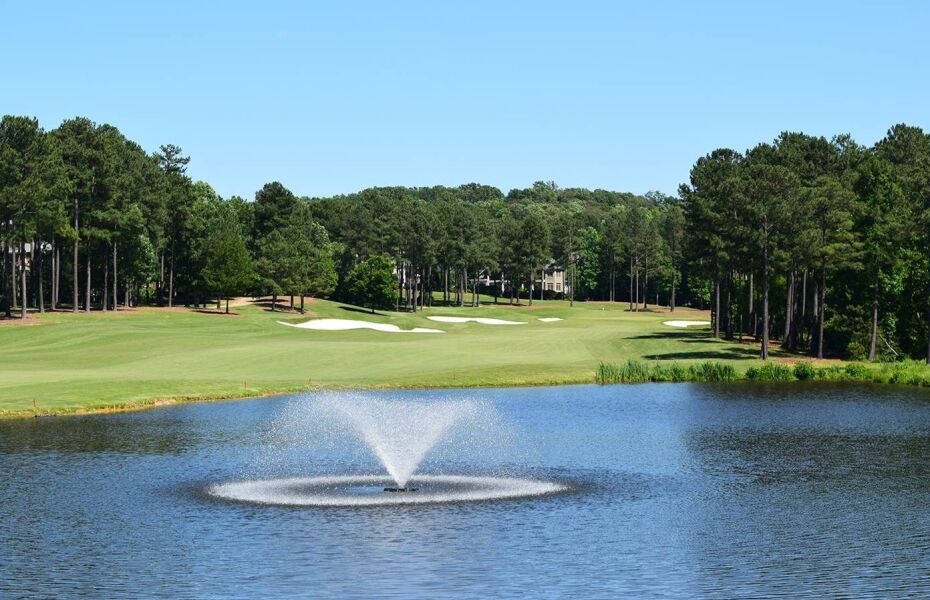 PGA Camps is proud to announce one of our newest camp director in Tim Wagner, located at Independence Golf Club in Midlothian, VA. Tim has an incredible history within the golf industry, but specifically within the junior golf space. He and his team are truly passionate in making the game fun, engaging, welcoming, and rewarding for all young people who play the sport. Tim comes to Impendence after spending much time as the Head Golf Professional at Birdwood Golf Course in Charlottesville, VA. The team is excited and ready to learn from Tim, but also take their program offerings to the next level. To learn more about the Robins Junior Golf Camps at Independence Golf Club, please CLICK HERE!
April 2021
April 2022
April 2023
July 2022
July 2023
June 2023
March 2023
May 2023
All News
Don't Miss Out!
Register for camp
Camps instructed by