PGA Camps Blog
My Child Enjoyed Summer Camp... What's Next?
July 20th, 2022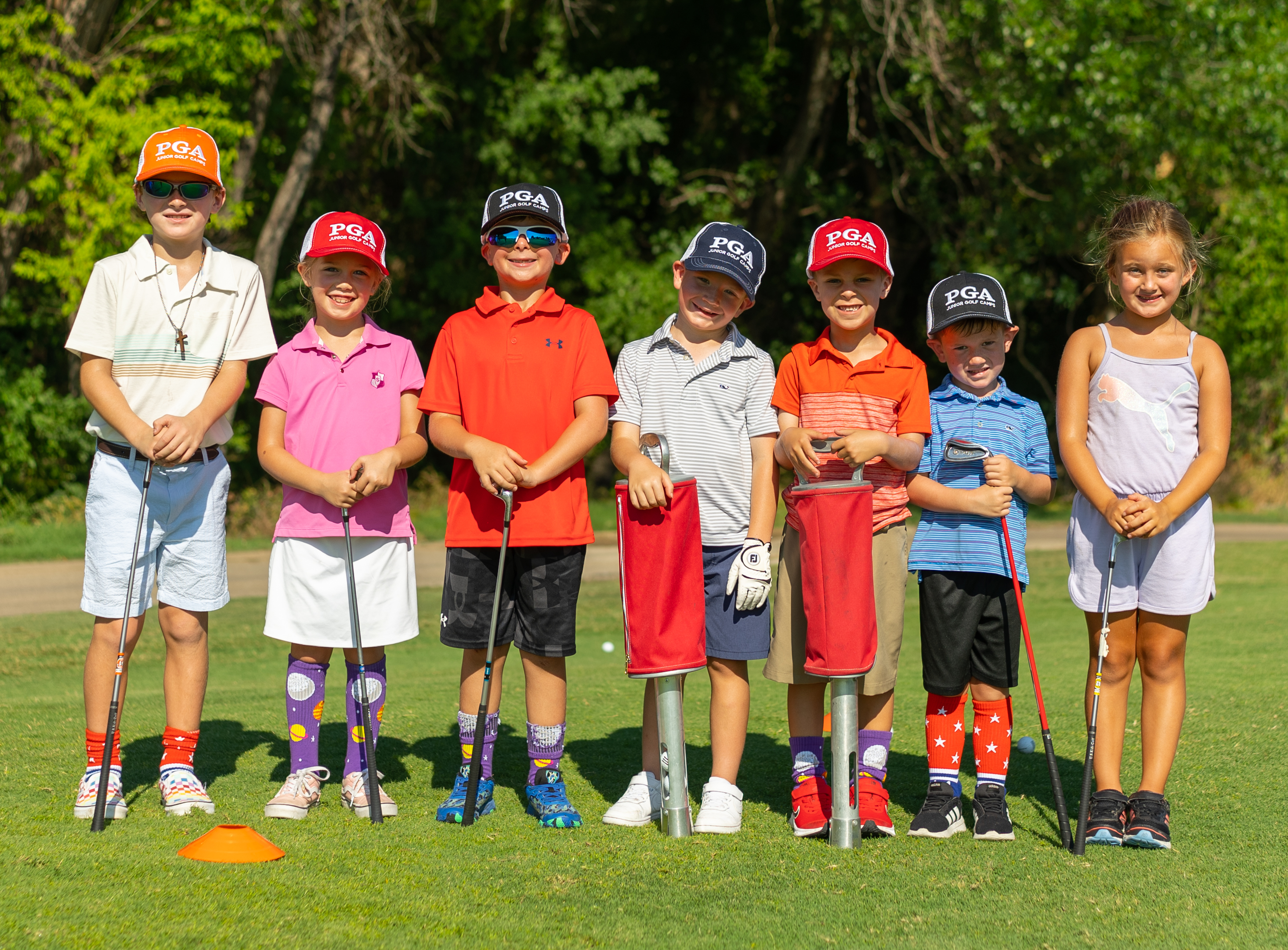 It is our goal to make sure children enjoy their PGA Junior Golf Camp as much as possible. Directors and their teams put safety, fun and education at the top of their priority lists when it comes to camp, as they understand this (for many of our golfers) is the beginning of their golf journey. Directors and staff are asked frequently, "What happens after camp in terms of programming for my child?"
Depending on a child's age, experience with the game, and what type of golfer they would like to become (recreational or competitive) the next stage could look very different. That being said, it is important children become comfortable on the course. We suggest parents ask their local PGA Professional about the following.
After School Programming

Weekend Classes

Play Leagues

Private Golf Lessons
Enrolling your child in an appropriate program based upon where they currently are with the game is extremely important. Having a realistic understanding and respecting the development process of our youth is something that should not be taken lightly, which is why having an honest discussion with your child's coach is so important!
Being a Sport Parent
July 20th, 2022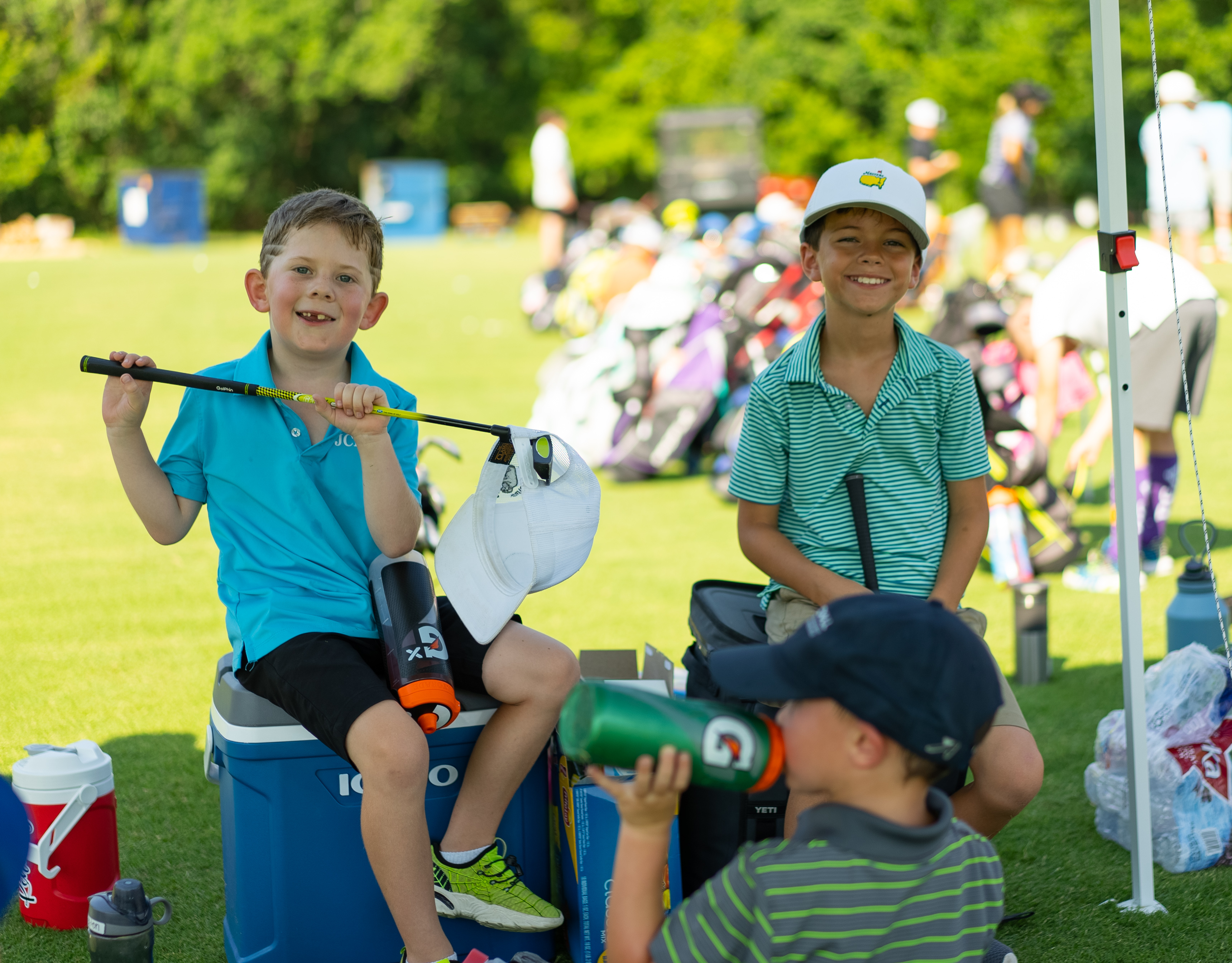 Sports, on all levels have become a vital part of our everyday life. From the professional level to the three-year old's who are enrolled in toddler classes; we have become accustomed to having sport around us. Many have memories of youth soccer, t-ball, basketball, etc. and hopefully those memories are full of laughs, smiles, positive coaches, lessons learned and supportive family and friends.

As adults, it is our responsibility to model the behavior in which we want to see in our youth athletes and children. Many studies have been done on youth sport, why children choose to quit at a young age, and the role adults play in that decision. Those at The Changing the Game Project have met with countless parents, coaches and athletes and have a goal of properly returning sport to children. Many of our PGA Directors follow this group, have attended their seminars, etc. and have not only enjoyed their time, but more importantly learned and adapted their way of coaching. Some now include their articles and education in Parent Workshops for their academies. We encourage all PGA Junior Golf Camps families to Click Here to learn more!
April 2021
April 2022
April 2023
July 2022
July 2023
June 2023
March 2023
May 2023
All News
Don't Miss Out!
Register for camp
Camps instructed by